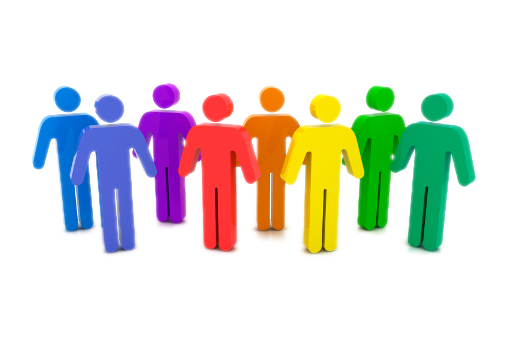 Europe for Business (EFB) is a high-growth knowledge intensive company, with a focus on supporting Industrial and Research organisations in defining and implementing their innovation and research strategies to solve societal problems around the globe.
We deliver specifically focused Innovation Management strategies and advanced methodologies, providing support services to private and public organisations in Product and Process Innovation, Technology Transfer, IT solutions and support for research and development projects.
EFB is composed of a team of professionals with consolidated experience in international working environments and Grant Advisors specialized in consultancy services for grant submission and negotiation, project management and communication.
EFB is members of the WssTP, which is the European Technology Platform for Water. Initiated by the European Commission in 2004, WssTP strives to promote coordination and collaboration of Research and Innovation in the European water sector, improving same time its competitiveness. WssTP represents a key mechanism to further coordinate research, demonstration and pilot projects in the water sector.
Thanks to its multidisciplinary capability, EFB has developed a specific expertise in establishing complex international technology transfer consortiums and networks. The experience of the EFB team can be attributed to the strong involvement in R&D activities conducted with highly qualified European and international Companies and Research Centres.