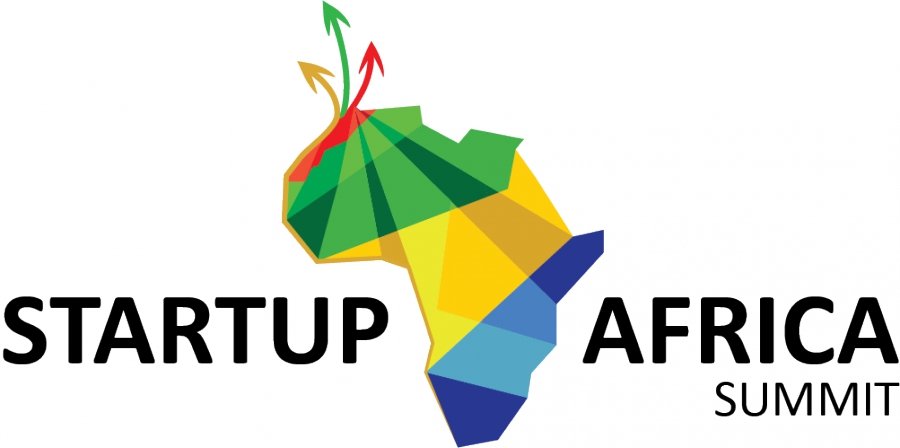 Save the Date: Startup Africa Summit in Casablanca, Morocco on 21-23 January 2016
Europe for Business Ltd is pleased to announce that Managing Director Mr. Leonardo Piccinetti is invited to the Startup Africa Summit as a guest speaker in Casablanca, Morocco on 21-23 January 2016. Mr. Leonardo is going to share his solid experience while working as a Senior Research & Innovation Advisor and Managing Director of Europe for Business Ltd.
The Summit is the first-of-its-kind in Morocco that helps entrepreneurs to cooperate with each other across borders, to find ways of mutual assistance in creating successful ventures, and to discuss the challenges of startup ecosystems development in Africa. The Summit is organized by the Ministry of Industry, Trade, Investment and the Digital Economy and both Partners the Official Partner OCP Entrepreneurship Network and Institutional Partner Ministère Charge des Marocains Résidant a l'Etranger et des Affaires de la Migration.
StartUp Africa Summit aims to provide a welcoming networking environment in order to inspire entrepreneurs, let them share their experiences, foster cooperation and investment opportunities, and to connect stakeholders to startups.
You are more that welcome to attend the Summit and hear inspiring talk of our Managing Director Mr. Leonardo.
---