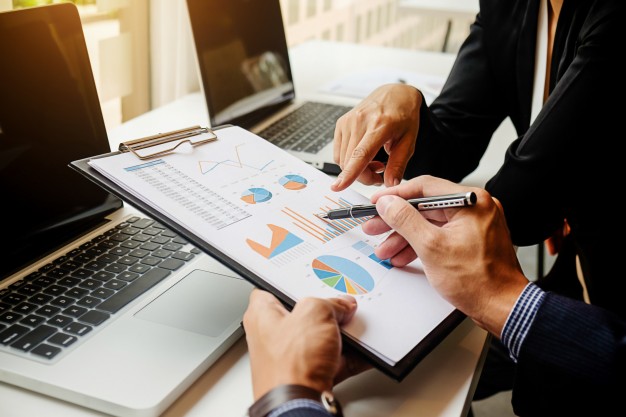 How to Make a Business Plan Samples for New Business?
Are you a newbie to the business industry? Never created business plans before?
Don't worry, The first and foremost step is to understand your business plan and the precise specifications and needs to it. Every business needs a plan, no matter big or small, formal or informal. Being one of the most essential components of a business plan.
To portray a better impression on banks and investors, your startup business plans should be presented in the standard business plan format, It should be what the investor anticipates and expects to see.
Building a business plan may seem like an easy task of organizing how the movements should take place in the organization, however, it's not as simple as it sounds, cutting and pasting it out from someone else's plan will be such a disservice to you and your startup business plan.
Have a look at the list below and find the direction your business plan samples for your new business:
Find a plan from an industry similar to yours
Finding the perfect match shall not be the intention, for every business is as unique and different as the managers and employees of the company. Finding the exact same business shall never be the plan rather learning and being inspired by the plan can always be of great use and learning experience. For example, A restaurant specialized in whatsoever cuisine can help you with the general concepts of planning and starting stands same.
Write the business plan that's right for your business
As tempting as it may sound, but never shall a startup business plan cut and paste strategies and business plans from a sample plan or a plan already being worked upon by another business enterprise. Its very easy for any banker and investor to figure out the plan is copied and spun and not genuine.
The value of business planning is the process, not the final output.
Creating a startup business plan is all about the marketing tactics you are going to use, The kind of management team you'll need to be successful and how is your business going to differentiate itself from others. Making a business plan requires answering these questions to execute the strategy most beneficial to you.
Using the plan as your management tool to build a better business
Once the plan has been set up and the business is running and up, the plan shouldn't be ignored at all, however managing the plan and keeping the objectives edgy and business productive.
Let's have a look at how a Business Plan for new business should be:
Company and Strategy Management
---