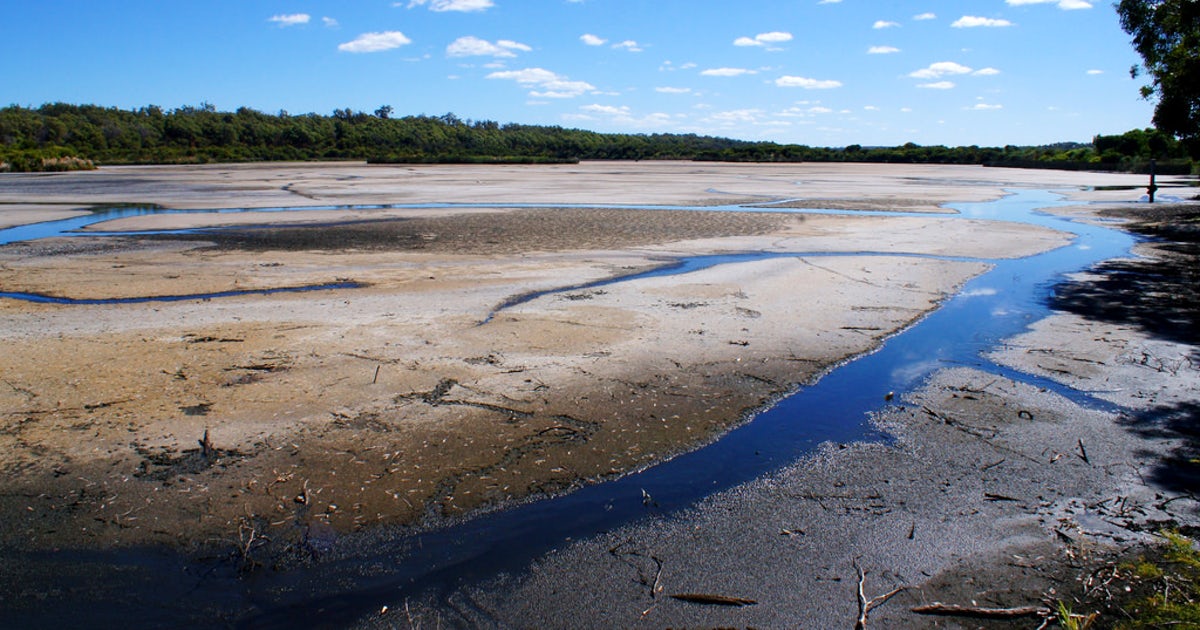 BeWater Concertation Workshop
Europe for Business Ltd. is pleased to announce that is organized the Concertation Workshop of Bewater Project, which is taking place on 1st-2nd March 2017 in Brussels, Belgium.
The Concertation Workshop will have the most relevant participants, who are the representatives of the most important water organizations at different level, who will identify some actions which are required to boost the water governance and water tenure in their respectives areas.
For the first session, the following organizations participated: Centro de Investigación Ecológica y Aplicaciones Forestales (CREAF); United Nations Educational, Scientific and Cultural Organization (UNESCO); Global Water Partnership – Mediterranean (GWP MED); WATER JPI; Ciheam IAMB Bari;Union for the Mediterranean (UFM); Directoreate General for Research and Innovation – European Commission (DG RTD); Joint Research Centre (JRC); INNOVABIC; Centre Tecnològic de Manresa (CTM); and European Cooperation in Science and Technology (COST).
The representative from Global Water Partnership – Mediterranean (GWP MED), Vangelis Constantianossaid: "there is need for an enhanced role of applied Science/reseach in climate change adaptation".
Soon you will find more information about the second session.
You could get more information on our social networks.
---