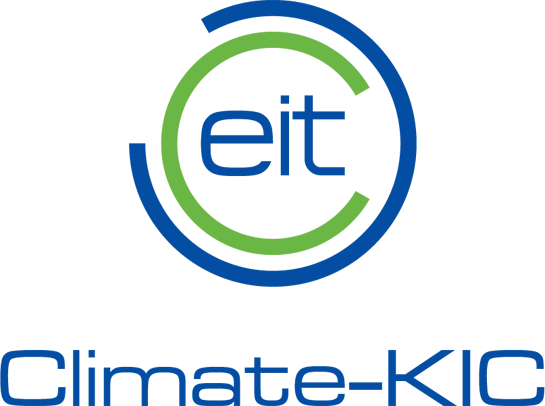 Climate KIC – The Journey Summer School
The Climate-KIC is going to organise its Journey Summer School 2017, the Europe's largest summer school for climate innovation and entrepreneurship offers a unique combination of climate knowledge and hands-on business experience.
The participants could get the tools to make an impact on the global effort to find solutions to climate change, and become entrepreneur.
As well as, through this summer school students and professional, from a wide range of backgrounds, could be together and share their knowledge.
The deadline to sign up 15th February 2017.
Applicants can choose between a 3-week and a 5-week programme. Here you can see the difference between the two programmes.
Click here if you want to see the video.
Find out more about the Journey and how to apply by visiting the summer school website.
---