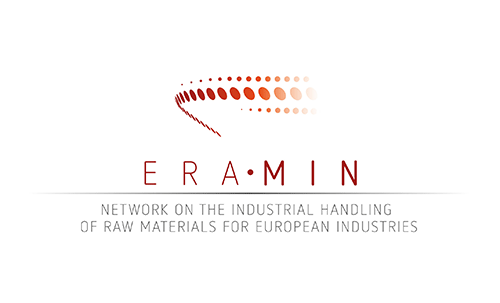 ERA-MIN Joint Call 2017
The H2020 ERA-MIN 2 consortium has open a joint call "Raw materials for the sustainable development and the circular economy". The call will have a total budget of 15 million Euro including EU co-funding.
The scope of the call is to support transnational collaborative projects on demand-driven research and innovation on primary and secondary resources of metallic, construction and industrial minerals and substitution of Critical Raw Materials in a circular economy approach.
The five main thematic areas are:
1. Supply of raw materials from exploration and mining
2. Design
3. Processing, Production and Remanufacturing
4. Recycling of End-of-Life Products
5. Cross-cutting topics:
o New business models,
o Improvement of methods or data for environmental impact assessment,
o Social acceptance and trust/public perception of raw materials.
The deadline for the pre-proposals submission is 5th May, 17:00 (CEST).
If you are interested in participating in the Call, you could find more information on their website.
---