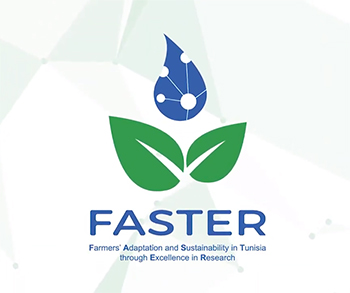 FASTER: planting Euro-MED research future
FASTER is a Twinning Project funded by European Commission that will strengthen the research and knowledge of the entity INRGREF (Tunisia) in terms of innovative land and water management for facing climate change. It is based on the collaboration of INRGREF with EU partners of scientific and experience excellence in the topic.
The project has already kicked off and here are the latest news!
LATEST NEWS
KICK-OFF MEETING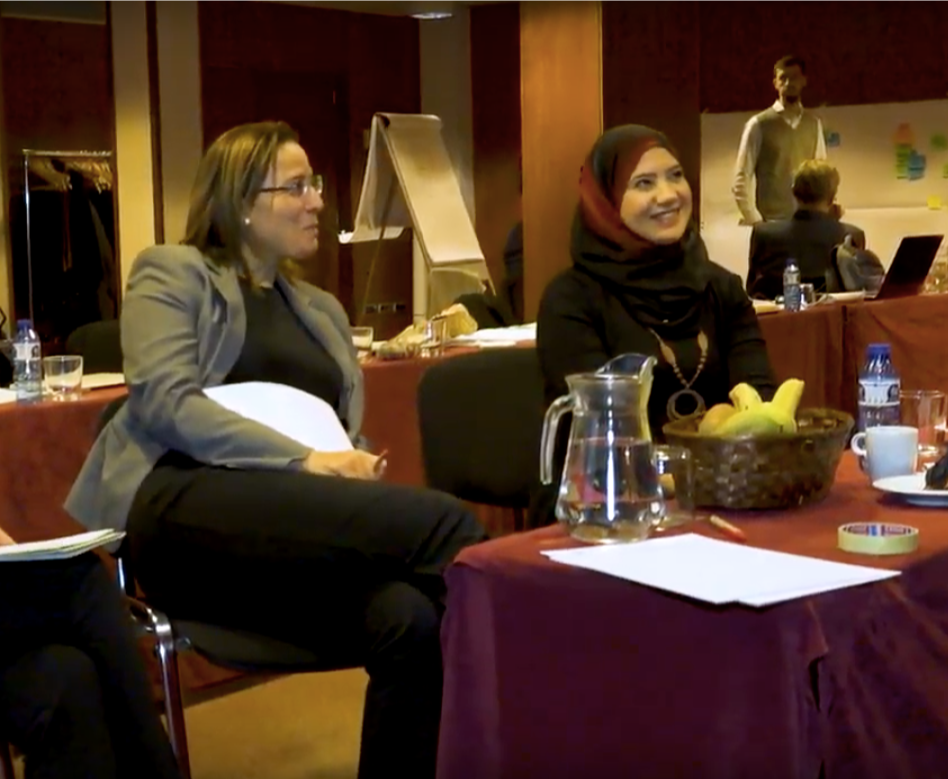 FASTER's first meeting has already been held! The kick-off meeting took place on November 2018. The representatives of the partners gathered to get familiar with the future work of the next three years.
APRIL TRAININGS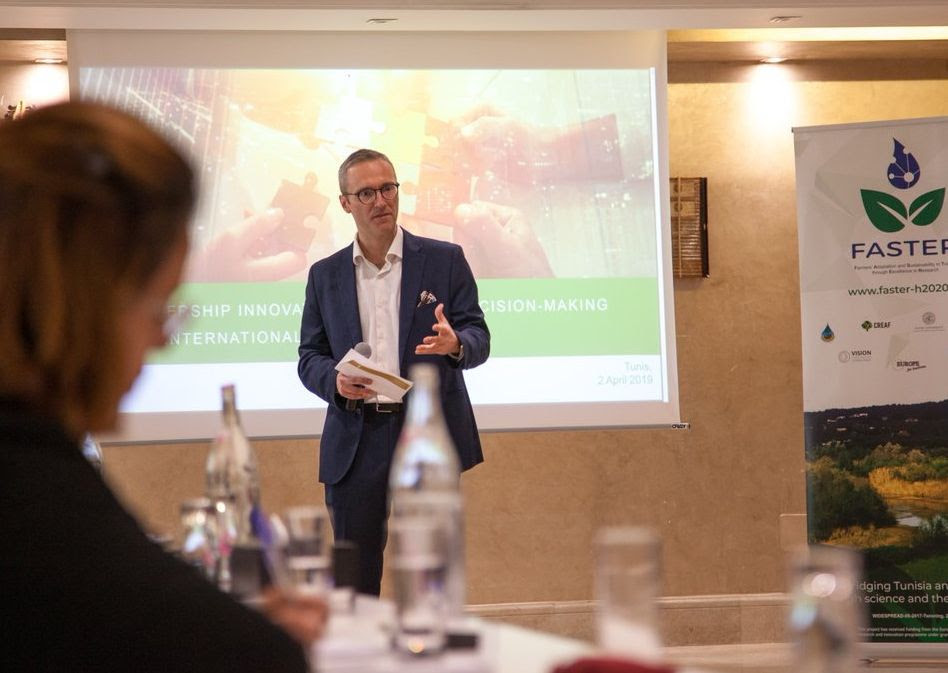 FASTER has organised cross cutting trainings in April in Tunisia in collaboration with The Node. The trainings were aimed at decision-makers and researchers and had the main objective of informing those two groups.
STEERING COMMITTEE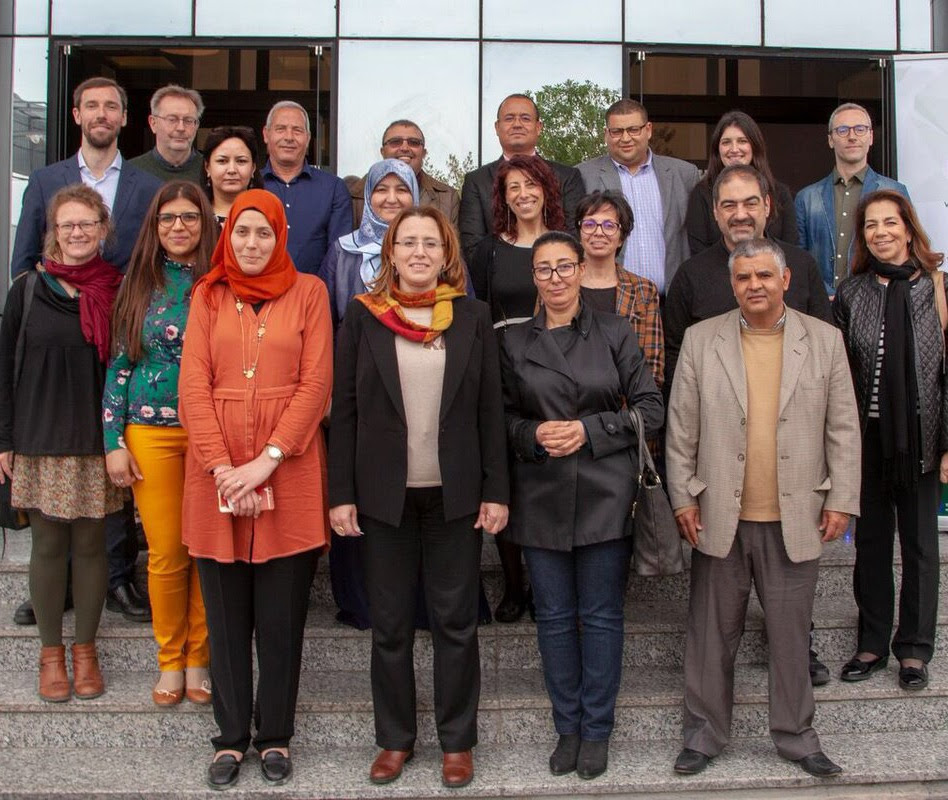 The 7 Tunisian and European FASTER's partners met in April to discuss how is the project evolving. They also set the main objectives to be accomplished in the coming months.
INTRODUCTORY WORKSHOP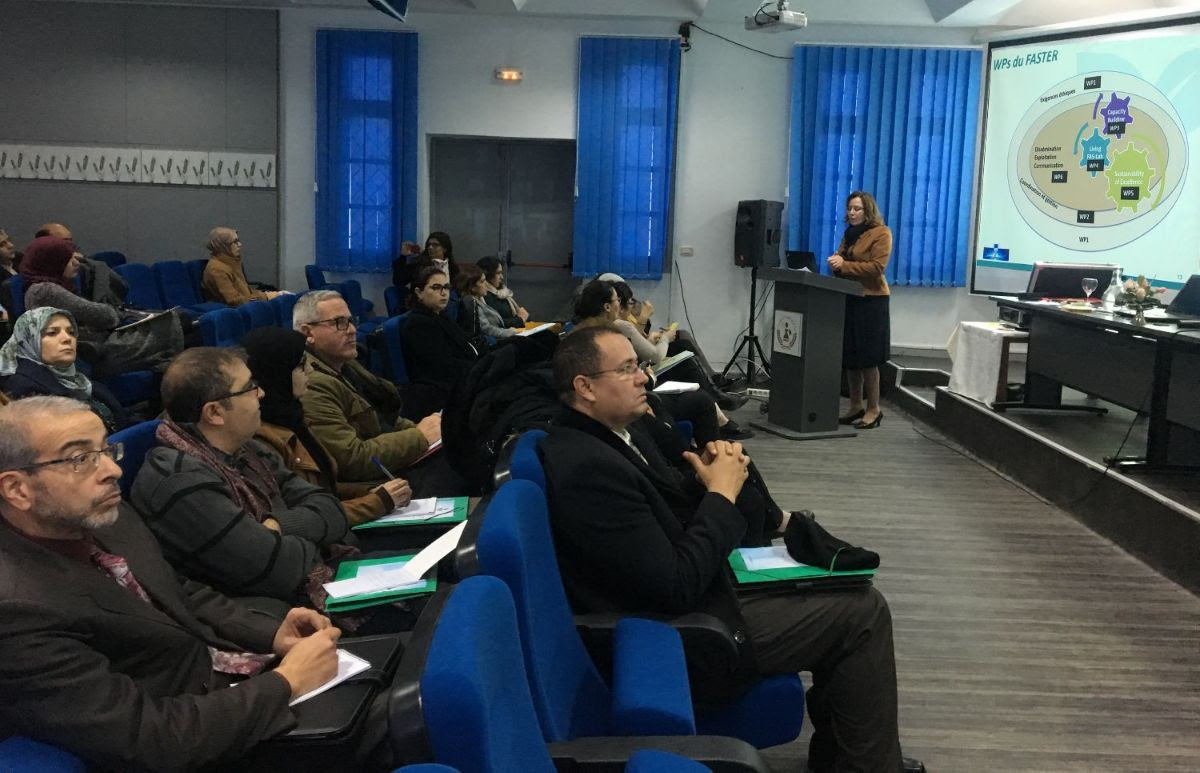 INRGREF organised on January an introductory workshop in Tunis about FASTER project. It gathered 62 participants from the agricultural sector, mainly from research, development and higher education.
---