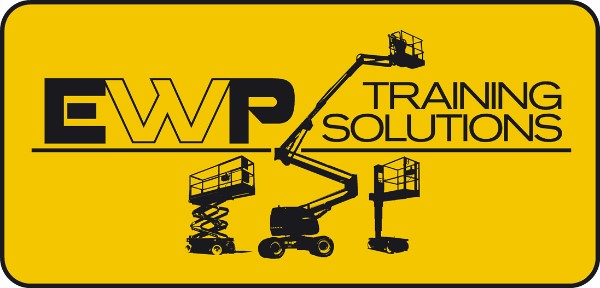 Newsletter of EWP: January 2017
The European Water Partnership (EWP) presents its newsletter for the month of January 2017.
In this edition you will find more information about the training that will be carried out jointly with the Alliance for Water Management (AWS), which will take place on 21-23 March 2017.
The training aims to sensitize and develop the capacity of sustainability and water management professionals, specialist service providers and government officials in Europe to implement Water Stewardship..
As well as, the newsletter shows us the updated documents in the EWS system for 2017, these documents have been modified by the EWS Standard Develepment Committee together with the EWS Secretariat, these documents are
EWS Certification Outline,
EWS Glossary and EWS Guideline and Annexes.
You can learn more about news related to the water sector in Europe and beyond. For example, the Newsletter will inform you about the evaluation carried out by the European Commission on the state of the circular economy.
With regard to water, one important step was taken in the past year, which was the publication of an inception impact assessment for the upcoming initiative on minimum water quality requirements of water reused for irrigation or aquifer recharge.
By the end, CDP and EWS Announce New Web Seminar on the Most Straightforward Path for Water Users Towards Sustainability. The session, will be on 9th March 2017 at 15.00 CET, is free of charge.
To read the full newsletter, please click here.
---