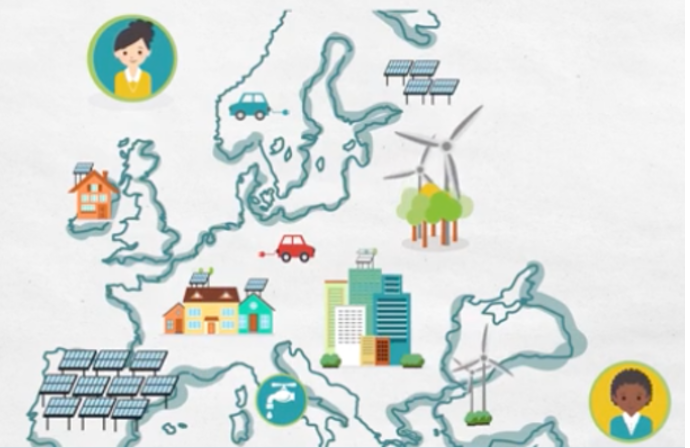 SAVE THE DATE: Exploring the lived experience of energy
Europe for Business Ltd. has the pleasure to communicate that ENTRUST Project will organise on 26 April 2018 in Brussels an exhibition of results of its innovative exploration about the relationship between people with the energy and the energy system.
The project has worked with six communities in five countries examining people's everyday energy practices and their attitudes and opinions on energy technologies.
Through an innovative methods of citizen engagement and participation, the research has captured and described people's experiences of the energy system, explored how they envision the energy transition, and examined what is required to successfully accomplish it – and in so doing gives much needed 'voice' to ordinary citizens.
The event is free of charge, if you want to know more about the relation between citizens and the energy system, please click here.
---