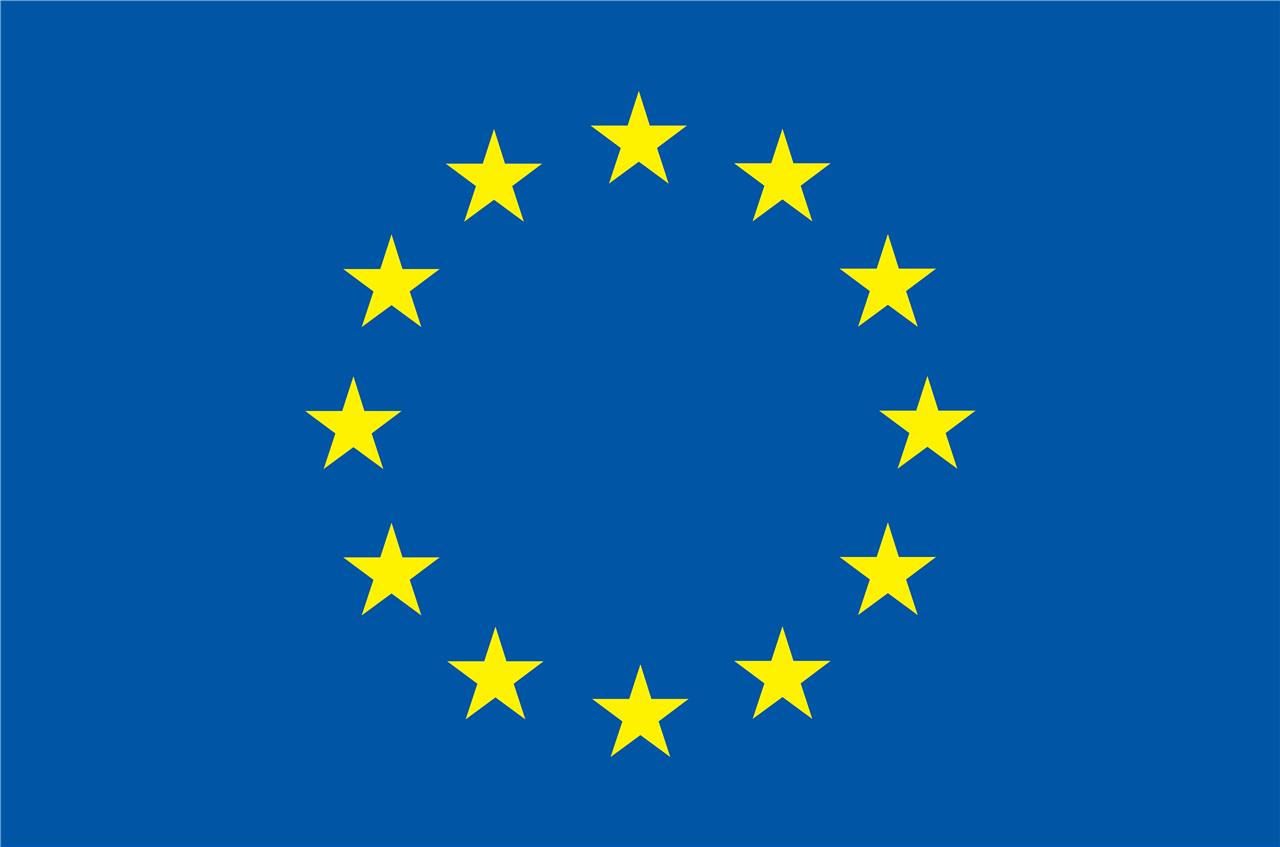 SKIN launches new website
Europe for Business Ltd is inviting visitors to explore new website of the Horizon 2020 Research and Innovation project namely SKIN – "Short Supply Chain Knowledge and Innovation Network". The website has been designed to provide the ultimate user-friendly information about the project and its latest activities. In addition, visitors can follow the initiatives taken by the consortium members, as well as contact each partner of the project.
SKIN is an ambitious initiative of 20 partners in 14 countries in the area of Short Food Supply Chains (SFSCs). It intends to systematise and bring knowledge to practitioners, promote collaboration within a demand-driven innovation logic and provide inputs to policymaking through links to the EIP-AGRI. SKIN will build and animate a community of about 500 stakeholders, with the strategic objective of setting up, at the conclusion of the project, a European association permanently working for the improvement of SFSCs efficiency and for the benefit of stakeholders and growth in the sector.
Link to the website can be found by clicking here.
---