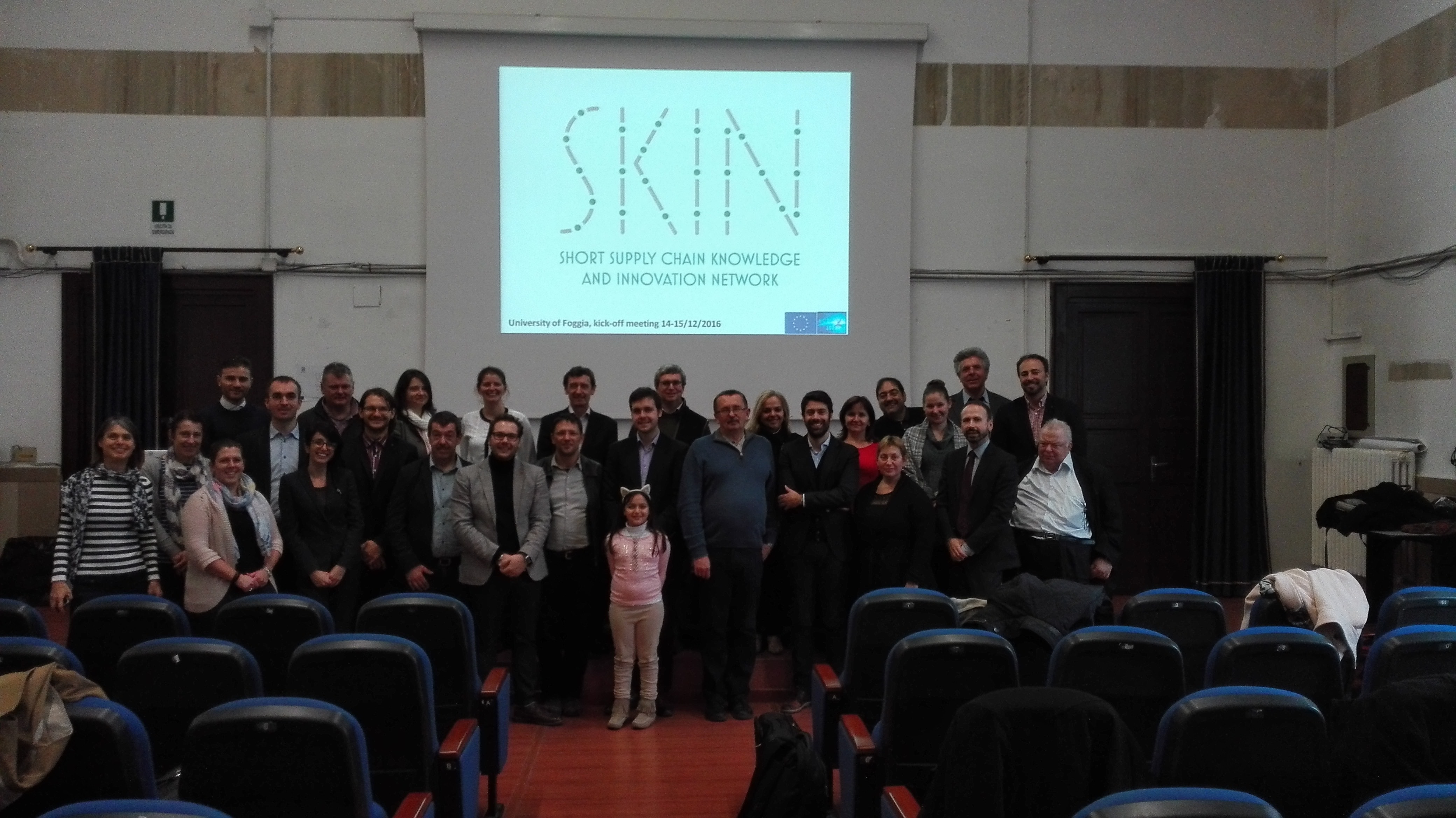 SKIN publishes new leaflet for society
The SKIN project has published a leaflet for society entitled "Food: A Place of Trust Where Producers and Society Must Meet". This short publication explains objectives and the impact of the project.
The leaflet provides a common base upon which project partners are expecting to build a new community between food producers and society. According to Mr. Piccinetti, "This leaflet should help increase awareness among the general public and food producers."
Leaflet can be found by clicking here.
Background
The SKIN project is an ambitious initiative in the domain of Short Food Supply Chain (SFSC), which aims to systematize the existing knowledge, fostering demand-driven innovation, building long-term collaboration among European farmers and cooperatives, facilitate stakeholders' engagement and promote innovation through demand-driven research in the short food supply chain domain.
This project has received funding from the European Union's Horizon 2020 Research and Innovation programme under grant agreement N.728055
---