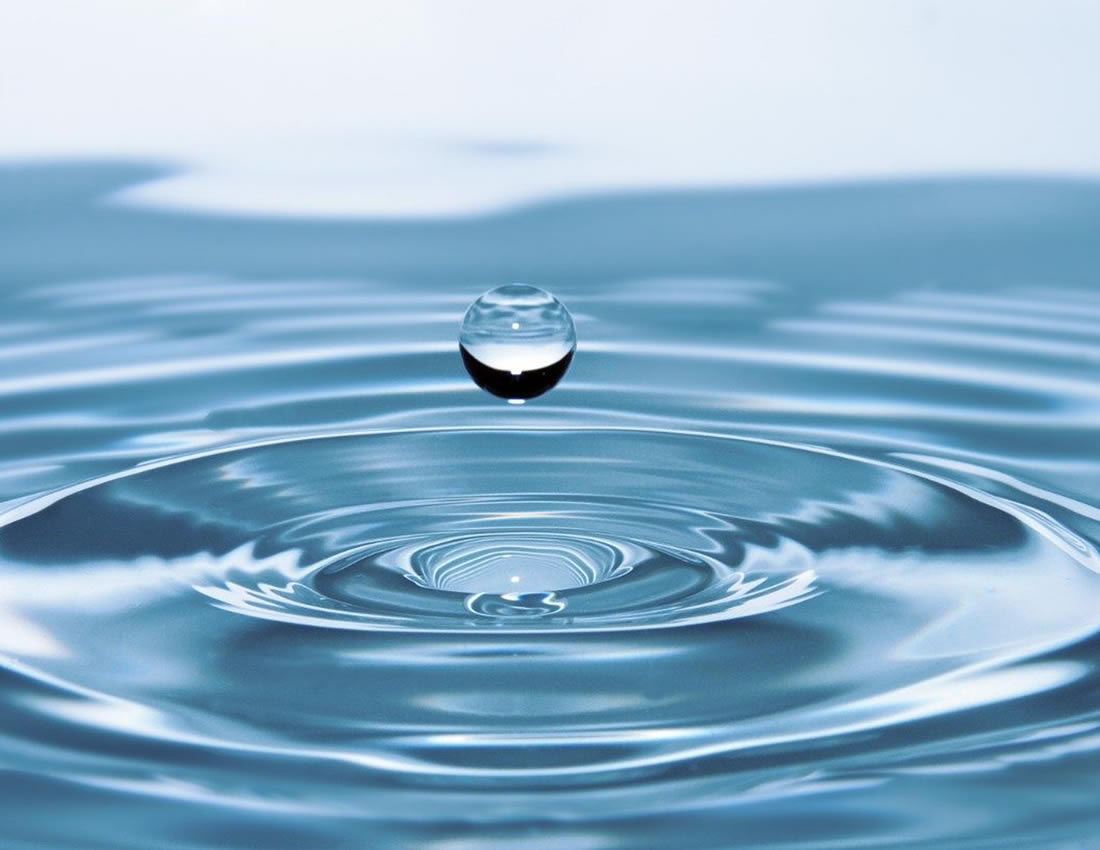 Smart Water Systems
The SMi Group is going to organise its 6th Annual Smart Water Systems Conference, which will be held in London (UK) on the 24th and 25th April 2017.
During the conferences, you will learn about interesting topic like for example How to create a customer engagement programme with leakage and demand benefits; how to use behavioural science to achieve measurable results in conservation; What products and services are on offer?; How to use smart customer-centric technology to drive behavioural change; and how to use individual customer information to provide personalised water efficiency advice .
The SWS Conference will have the following speakers Ali Fanshawe, Metering Strategy Manager, Thames Water; Peter Yolles, Founder & Chief Policy Officer, WaterSmart Software; Ben Earl, Water Efficiency Manager, Southern Water; Monica Pena Galan, Business Development Manager, Water Services, Energy Saving Trust; and David Hinton, Asset and Regulation Director, South East Water.
If you register before 31st January 2017, you will save £200.
If you want to know more about the conference, please visit the website.
---