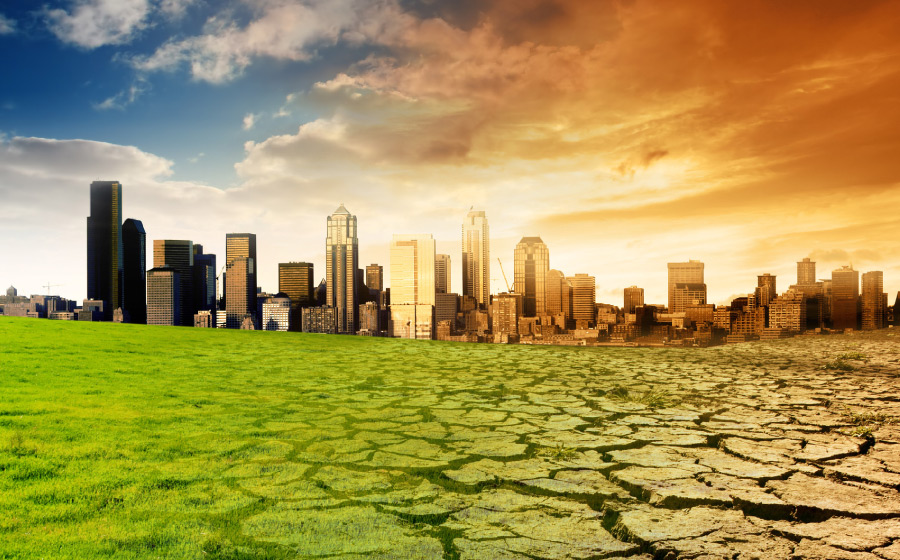 Tackling Climate Change in Urban Areas
The latest LIFEnews from the LIFE programme focuses on climate change and highlights a feature on tackling climate change in urban areas. Two articles offer a breakdown of EU initiatives to tackle climate change including the Covenant of Mayors for Climate & Energy, Mayors Adapt initiative and its city twinning programme.
The second article highlights how the LIFE programme has contributed to tackling urban climate change impacts. They provide examples of LIFE projects which have reduced transport emissions (PERHT, LIFE+ Urbannecy, HYPER BUS, MHyBus) and built climate resilience (CCCRP, ACT, Life SEC Adapt, BLUE AP).
A LIFE platform meeting on urban adaptation and mitigation will be held in Barcelona in June 2017. Further details will be available on the LIFE website in due course.
---