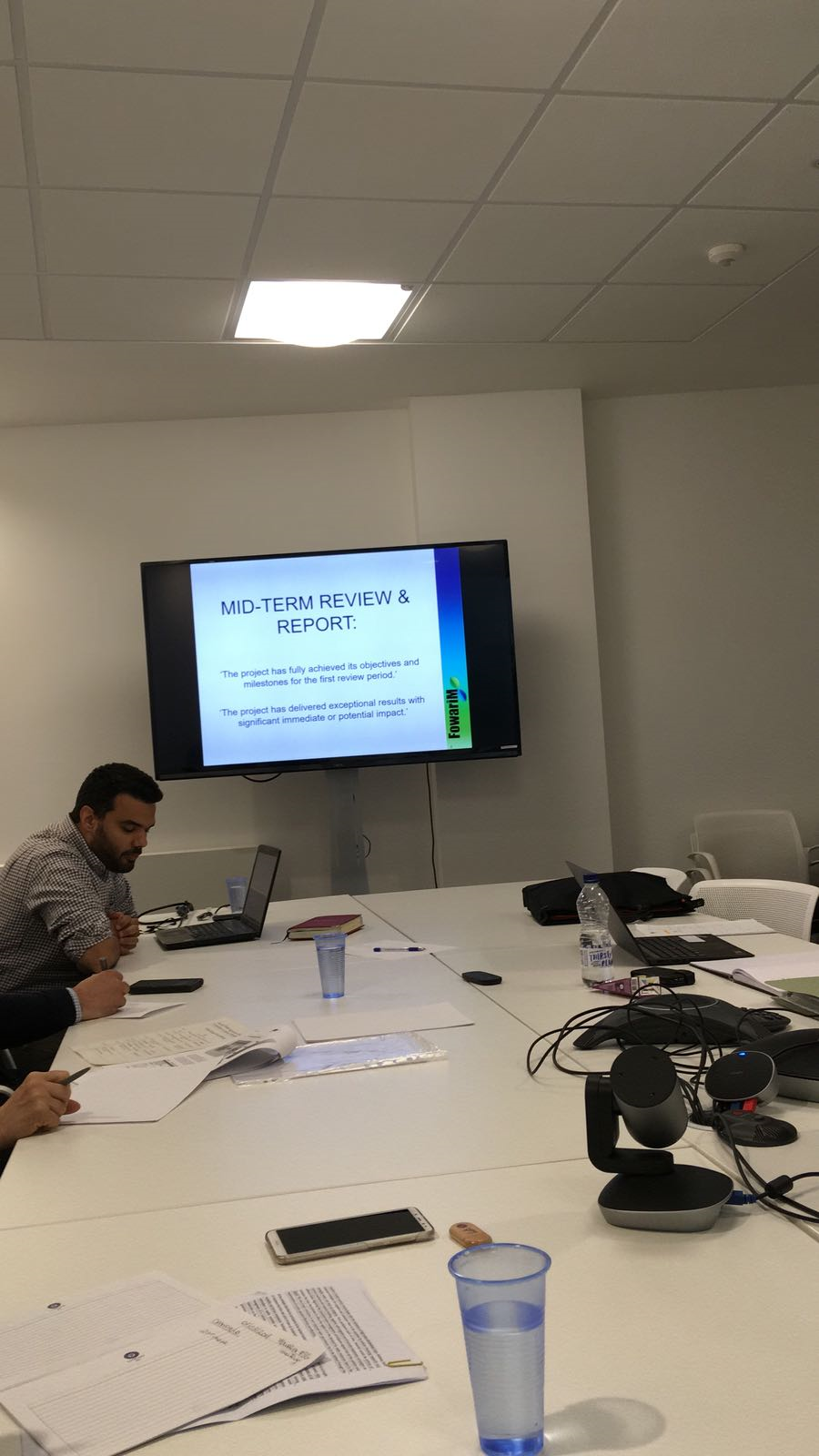 Third Annual Meeting of FOWARIM project in Cranfield University
The March 1st 2018 at the University of Cranfield, United Kingdom, the 3nd Annual Meeting of FOWARIM Project has been held.
During the day, the partners presented the activities implemented and new plan for 2018, in particular EFB is going to lead the 2nd FOWARIM Summer School 2018 in Malta dedicated to the circular economy in the water and agriculture sector due to one of the main advantages of the reuse of water in agriculture is to maintain irrigation in times of drought and restrictions in the use of water in Malta.
In order to address severe water scarcity and drought issues facing agricultural production in Malta, the FOWARIM project will build research capacity in the Malta College of Arts, Science & Technology (MCAST) Water Research and Training Centre.
For further information please visit the communication channels of FOWARIM: website, Facebook and Twitter.
---