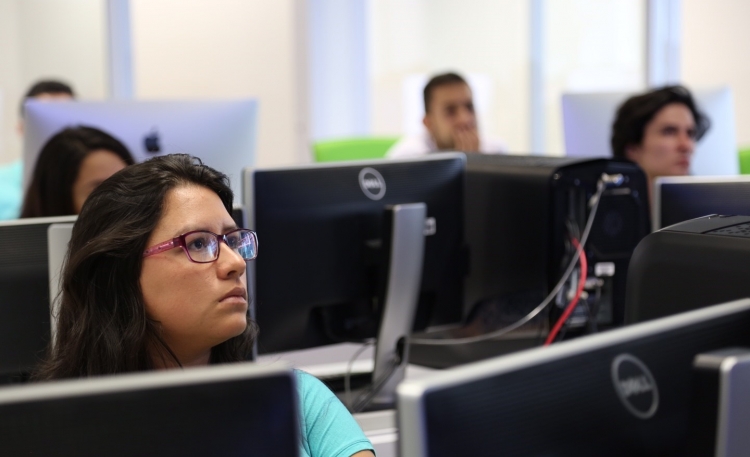 Workshop on Performance Indicators for Arab Technology Parks, Innovation Cities and Clusters
The workshop will take place at Smart Villages, Cairo, 18-20th of April 2017.
The workshop will serve as a platform, where STP-managers and STP-tenants from the MENA region (universities, industrial tenants, research institutes, incubators, technology transfer offices, technology platforms, venture funds, research centres and entrepreneurship networks) will share their experiences in order to draw lessons about what is essential for them as a member of the STP's ecosystem and what metric could be used, not only to measure their performance but also the impact that the STP has on their performance and upon innovation, economic growth and job creation.
For registration and more information, follow this link to the CMI website.
---