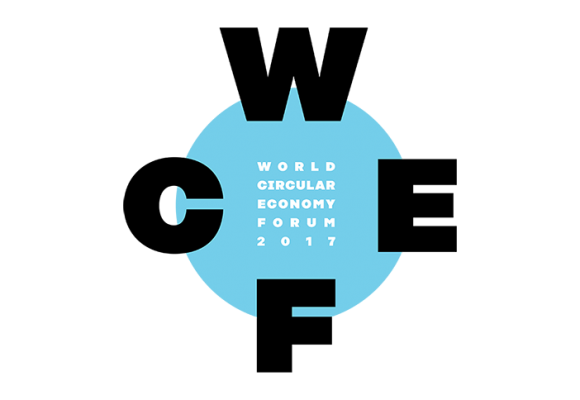 World Circular Economy Forum 2017
On 5th and 6th of June 2017, it will take place the World Circular Economy Forum 2017 (WCEF2017) in Helsinki, Finland. The Forum will gather together the most recognized experts and decision makers in the field and presents the world's best circular economy solutions.
The Forum will show how, thanks to the circular economy, it can be achieved the ambitious UN Agenda 2030 and the Sustainable Development Goals. As well as, It will allow you to find solutions for business to gain a competitive advantage, create more value and generate new growth and jobs in societies around the world.
The WCEF2017 will be attended by Achim Steiner (Director, Oxford Martin School, former UNEP Executive Director), Poppy Allonby (Managing Director, BlackRock), Matti Lievonen (President and CEO, Neste), Jyrki Katainen (Vice President, European Commission), Ashok Khosla (Founder and President, Development Alternatives, Co-chair, UNEP International Resource Panel); among others.
The World Circular Economy Forum is free of charge to participants.
The full programme will be regularly updated at www.wcef2017.com
You can register by click here.
Exact place of forum: Finlandia Hall, Mannerheimintie 13, Helsinki, Finland
Contact email: wcef2017@sitra.fi
---