WssTP newsletter, September 2018: Editorial by Elisabeth Köstinger, Minister for Sustainability & Tourism, Austrian EU Presidency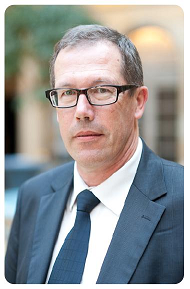 By Tomas Michel,
Everybody will be back by now from the summer break and looking at a new work season. It has been a warm summer indeed. Europe has suffered the longest heat wave since 1976. Numerous monthly and absolute records have fallen. In the Netherlands they posted end of July 34.8 and 36.1ºC in Amsterdam and Rotterdam. The French border city of Lille recorded an all-time record high of 37.6 ºC. While that is not so unusual for a Spaniard like myself, that's quite hot at a place where the average high in summer is "normally" closer to 23ºC. In fact, while EU citizens in the South have had – as usual – their fair share of heat, and still enjoy unusual high temperatures as I am writing this editorial, it's largely the case that those farther north have seen the most extreme heat, and specially Scandinavian countries have been "scorching" this summer. Europe already feels the impact of climate change, which underlines clearly the need to take preventive measures.
Read More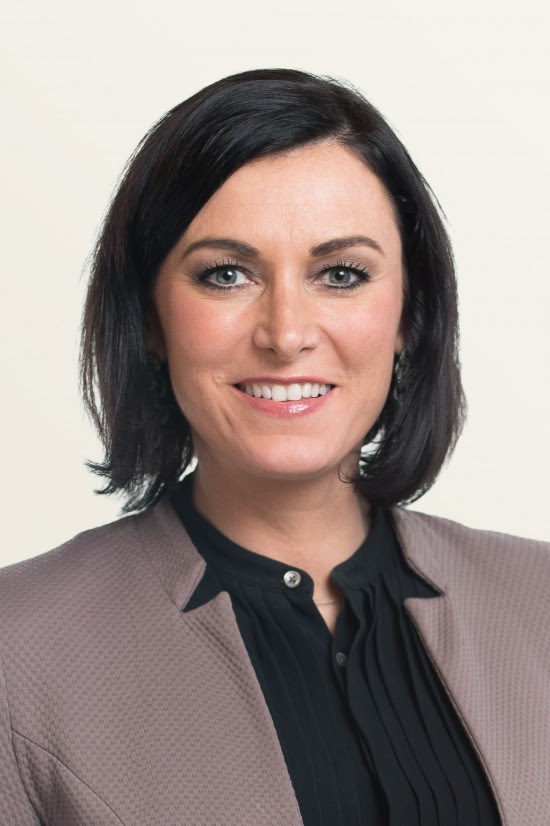 'International cooperation as a basis for peace & water security'
by Elisabeth Köstinger, Minister for Sustainability & Tourism, Austrian EU Presidency
Water is both our most precious resource but also one of the greatest global challenges of the 21st century. We, therefore, need to take the utmost care to ensure integrated water resource management, promote good water governance, maintain water quality and continue to improve aquatic habitats as core parts of our sustainable water solutions.
Key goals of the Austrian EU Council presidency's programme include a healthy environment, the efficient use of resources, eco-friendly and sustainable growth, and measures for a non-toxic environment. The EU Water Conference on 20/21 September in Vienna was the kick-off for reviewing the success story of the EU Water Framework Directive being a cornerstone for future-oriented EU water legislation on the way to achieve the Agenda 2030 objectives.
Read More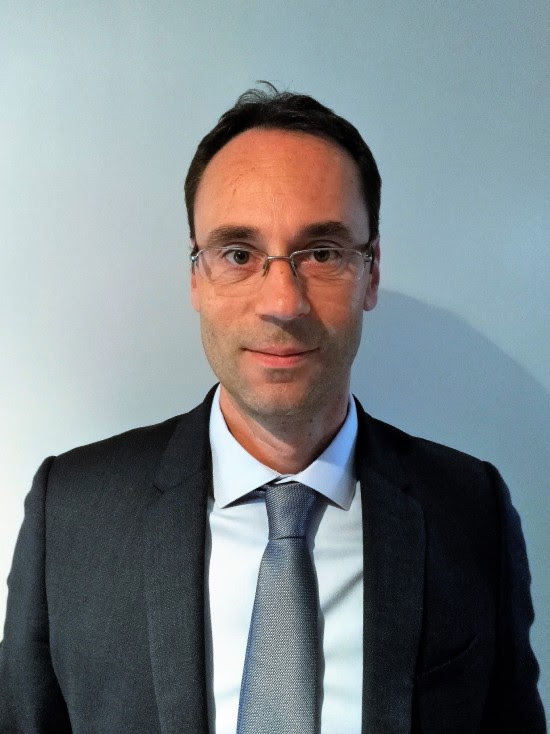 'This is just the beginning: The digital revolution is ahead of us, and it will be a massive change and an unprecedented opportunity'
by Guillame Binet, Leader of the WssTP Cluster Theme 'Digital Water'
Why is it important to have a Cluster dedicated to the theme 'Digital Water'?
For several years now, the world of water has engaged its digital transformation through the deployment of sensors and real-time monitoring solutions, aiming at increased performance and sustainability. But this is just the beginning: the digital revolution is ahead of us, and it will be a massive change and an unprecedented opportunity for us to build a sustainable, robust and resilient water-smart society. Massive deployment of new low-energy sensors throughout our water systems will generate large amounts of data. Big Data and Artificial Intelligence algorithms will allow improved data-driven insight, forecasting and decision-making in real-time, as well as reinforced customer relationships. New digital-related solutions such as robotics, drones, IoT and more generally ICT solutions will enable new water management approaches, while increasing drastically the amount of available information. In a context of global climate change and rapid urbanization, these technologies will enable new advanced digital solutions to address the future water challenges such as floods and droughts, water security, water pollution or sustainable asset management. As it can be seen, the 'Digital Water' theme is very wide and is changing very fast, this is where the 'Digital Water' cluster comes into action: to support and to foster the development of the digital solutions that will allow us to reach the WssTP Water Vision 2030.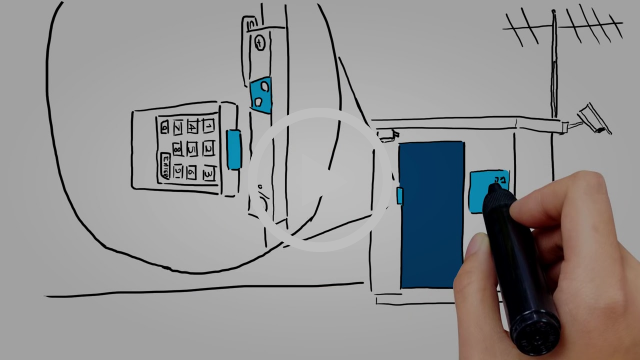 STOP-IT Innovation
Meklock-the clever smart lock system
As a protection measure against physical threats, the STOP-IT project's partners Mekorot and Aplicatzia developed Meklock, a smart lock system that is useful for any company that maintains and operates facilities with multiple buildings, entrances and cabinets with large quantities of expensive equipment, vulnerable to break-ins and sabotage. Meklock is an innovative access-control mobile app with a sophisticated management system that interacts with electronic locks. With the help of the system, it is possible to track entry of authorized users or enable or disable remote privileges for opening and locking doors. It does not require the implementation of wired or wireless infrastructure and therefore reduces maintenance costs. It increases the safety, is user-friendly and flexible, offers navigation to facilities and works with a standalone system, among other things. The system is ready to use.


WssTP is a supporting partner for the
FT Water Summit 2018
With water stress increasing and concern growing in boardrooms about water risks to operations and investments, the 2018 FT Water Summit is coming up to provide investors and corporate leaders with another perspective : Turning risk into an opportunity by investing in sustainable water projects and/or transforming their corporate water management could unleash a flood of returns. WssTP is a supporting partner of the forthcoming FT Water Summit that will be held on 17th of October in London, aiming at boosting progress towards achieving SDG6 ('Water for All') – a target that many of the world's leading companies have signed up to.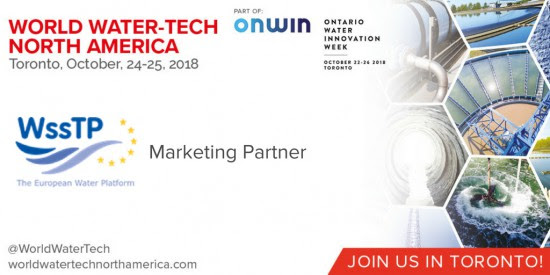 World Water-Tech North America
24-25 October
World Water-Tech North America is where US and Canadian water utilities come to find solutions to today's challenges of digitization, resource recovery and infrastructure finance. Held in the heart of downtown Toronto, one of the world's fastest-growing technology innovation hubs, this is the place to meet start-ups, tech giants, operators and investors. Join 250+ water leaders on October 24-25 2018 for two days of collaboration, dialogue and deal-making. Networking is made easy, including advance connections with speakers and delegates via the 1:1 meeting system and a dedicated networking hub throughout the summit.
World Water-Tech North America is the anchor event of Ontario Water Innovation Week (OnWIN), a full program of networking events, including the popular launch party and – new for 2018 – the AquaHacking Finals. The week attracts large delegations from Europe, India and China, who come to showcase best-in-class innovation and form lasting business partnerships with US and Canadian suppliers.
WssTP network can save CAD $300 off the OnWIN Combo Ticket or World Water-Tech North America Summit by using the code WSS300. For more information, please click here.
---