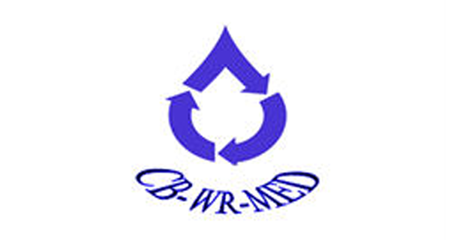 CB-WR-MED
Specific R&D capacity strengthening objectives are:
– To tighten the strategic partnership between EU and MED to develop a sustainable common space for research and innovation in the Mediterranean region based on the ERA
– To improve capacity of self-networking, participation to management, and co-decision in finding solutions for SWM and Mediterranean protection
– To allow future cooperation with European R&D organisations and universities, including active involvement in R&D-projects in the various EU R&D Framework Programmes;
– To enhance Tunisian-European S&T Partnerships towards bilateral S&T agreement with the EU
– To improve capacity to address specific problems that Tunisia face or that have a global character (contributing towards Millennium Development Goals, water and energy scarcity…).
– To increase CERTE regional coverage and improve its response to socio-economic needs.
Specific Topic objectives are:
– To strengthen CERTE capacities to cooperate with SWM and water resources protection
-To expand the knowledge base on sustainable water resources management
– To enhance technological research capacity in order to maintain and upgrade water quality via adequate treatments and reuse.
– To strengthen CERTE capacities on innovative treatment and sanitation concepts, technology, knowledge and skills; advanced water treatment and re-use
– To constitute a permanent water management alliance (WALL) that will last after the end of the CB-WR-MED project and will provide and promote opportunity also to other Countries to participate in scientific exchanges at an international level.
---