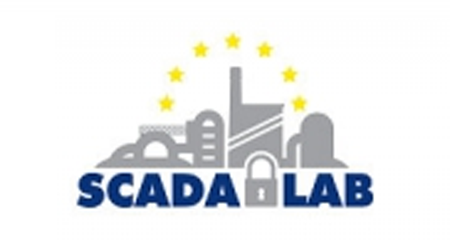 SCADA LAB, Spain
SCADA Laboratory and testbed as a service for Critical Infrastructure protection
SCADA LAB proposal focuses on increasing critical infrastructure protection capacity in the transport, energy, ICT, chemical, financial, water, food, health, and space, research and nuclear sectors by developing a living SCADA LAB to test exercises and research SCADA technologies that prevent, detect and mitigate cyber-attacks in EU member states.
The aim of the project is to solve specific problems of current insufficient security measures taken to protect SCADA control systems with two main objectives:
Developing a laboratory for SCADA security testing utilized by target user groups in order to maintain the EU security environment of critical infrastructures.
Reuse existing assets, knowledge and equipment in an efficient manner with realistic benefits to achieve by the end and after the project ends.
---