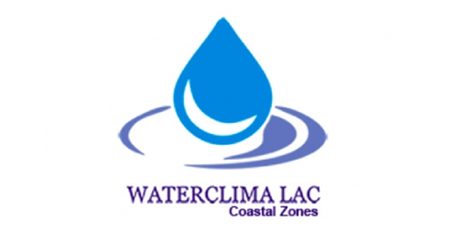 WaterClima LAC-Coastal Zones
Coastal zones in Latin America and the Caribbean have not been fully integrated into the socio-economic development. Most of the have suffered the impact of the wrong management of watersheds that have dragged sediments, residues and contaminated water thus modifying the ecosystems and affecting the population.
The general objective of the project WaterClima LAC – Coastal Zones is to combat poverty and inequality by improving management of water resources and coastal zone environments as well as improving resilience, collaboration, shared vision and coordination. This will allow the implementation of co-management models in these zones adapted to the climate change effects in order to contribute to an efficient, inclusive and sustainable economic growth.
The main results of WaterClima LAC – Coastal Zones project include a better dialogue and cooperation on coastal zones management. A series of activities will be undertaken to achieve these results, including the socialization of the action – it will facilitate the systematization of experiences and best practices -, the creation of coordination and cooperation mechanisms by promoting strategic alliances and synergies between local and national actors.
---